Welcome To HPC Painting Contractors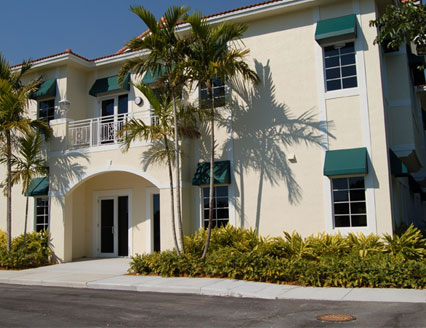 Established in 1989 HPC Inc (Also Know as Home Painting and Remodeling Inc) has been providing outstanding quality painting work to our Residential and Commercial clients throughout Dade, Broward and Palm Beach County area.
We are dedicated to treating our clients with the highest level of Integrity, professionalism, and respect. Our photo gallery contains only projects completed by HPC Inc. Our reputation lays on none but the opinion of our clients.